* This estimate is based on a loan term of 5 years and interest of 8.95% p/a. Important information about this tool. For an accurate finance estimate, please complete our finance enquiry form.
Important information about this tool
This search-by-budget tool is for indicative use only. It is provided to help determine availability of vehicles based on approximate, estimated financing costs.
This estimate is based on an average loan term over 5 years and an indicative interest rate of 8.95% per annum.
Actual term and rates from your chosen finance provider will vary. Vehicle finance can also include additional costs such as fees, balloon payments and loan insurance.
No result from the use of this tool should be considered a loan application or an offer of a loan. The calculator does not take into account your personal circumstances. Repayments as a result of this simulation can vary based on your personal circumstances including your credit worthiness. Other assumptions can apply.
If you are considering financing a vehicle you should discuss your circumstances with our finance professionals or through your own independent sources.
JMC Mitsubishi
35 Don Road
Devonport, TAS, 7310
JMC Mitsubishi - Burnie
6-14 Scarfe Street
Camdale TAS 7320
WELCOME

TO DEVONPORT AND BURNIE MITSUBISHI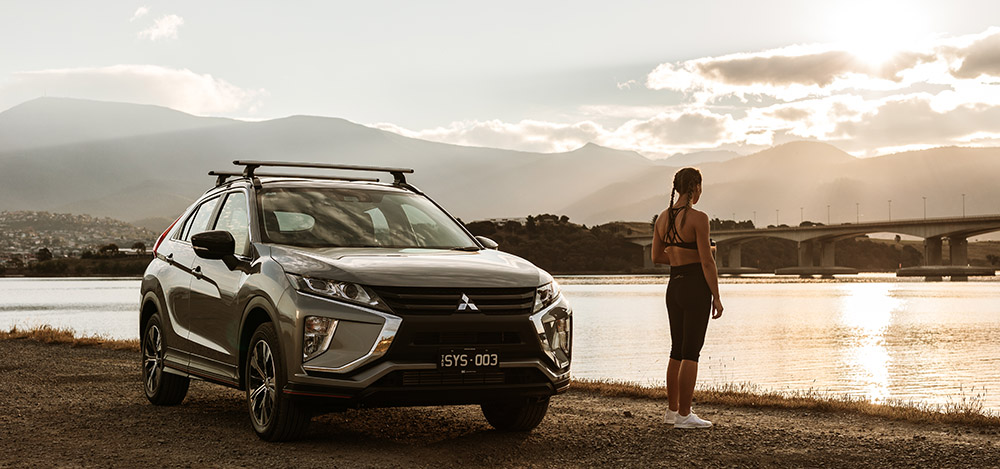 Thank you for visiting our online Mitsubishi dealership. Located in both Devonport and Burnie, we are your best choice for Mitsubishi vehicles.
As Mitsubishi dealers, Devonport and Burnie Mitsubishi provide you with the latest Mitsubishi vehicles, which are designed to thrill, provide safety and comfort and can help meet the demands of daily life.
Explore our online showroom to see the exciting and popular range of Mitsubishi vehicles, including up-to-date information on all the latest models. Check out our current New, Demonstrator and Used vehicles and latest local special offers.
If you require vehicle finance or vehicle fleet advice, our experienced Business Managers can help you find the option that is right for you.
Your safety and taking care of your investment is important. That's why we have made booking your next service quick and easy to do. Simply complete the online form and we will contact you with a time available to drop your vehicle in.
We use only Genuine Parts - which are available to order from our knowledgeable team.
No matter what you need, our teams of experienced Sales staff at Devonport and Burnie Mitsubishi are here to help.
Why not book a test drive in the vehicle you have always wanted! You can do it all at your leisure, right here.